Prof. Dr. Irena Hajnsek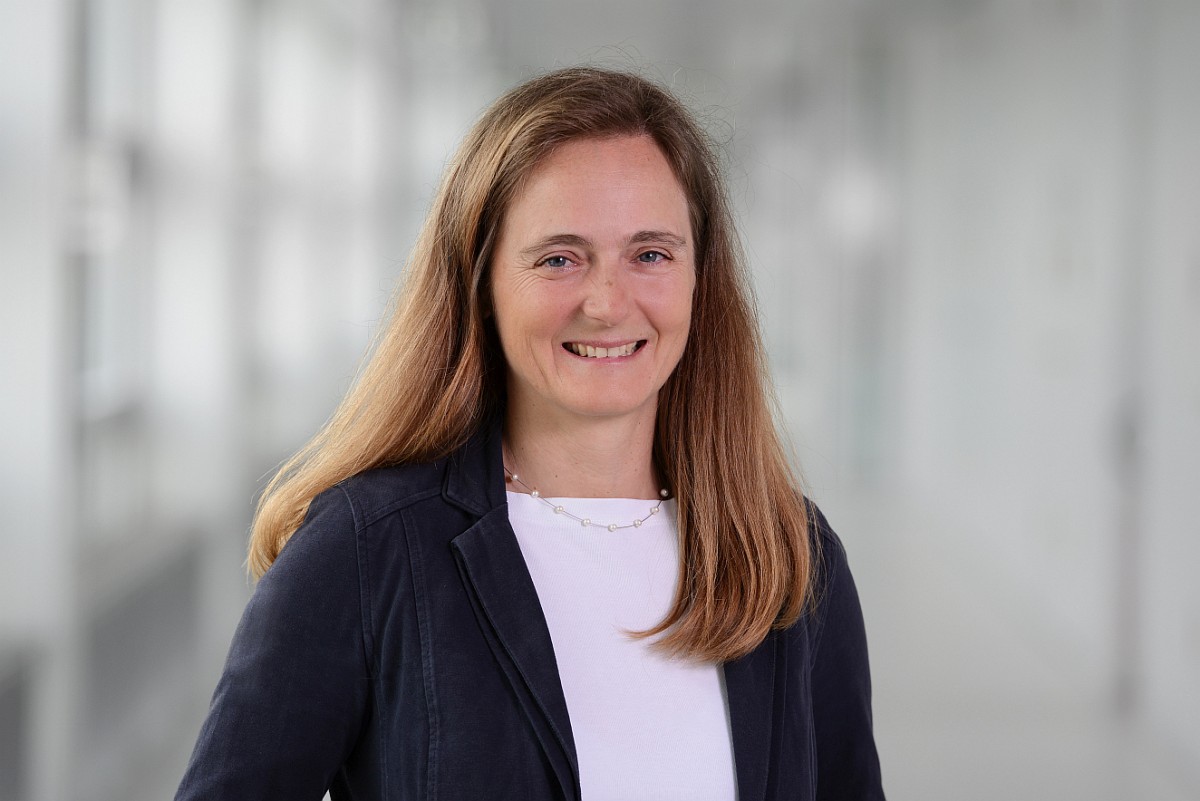 Leopold-Ruzicka-Weg 4
8093
Zürich
Switzerland
Additional information
Curriculum Vitae
Irena Hajnsek has been Professor of Earth Observation and Remote Sensing at the Institute of Environmental Engineering, ETH Zurich since November 2009. She concurrently heads the Polarimetric SAR Interferometry research group at the Microwaves and Radar Institute, German Aerospace Center – DLR, Germany.
Her research interests focus on electromagnetic propagation and scattering theory, radar polarimetry, SAR and interferometric SAR data processing techniques, and environmental parameter modelling and estimation. She received her Dipl. degree (Honors) in 1996 from the Free University of Berlin, Germany and the Dr. degree (Honors) in 2001 from the Friedrich Schiller University of Jena, Germany.
Professor Hajnsek has been the science coordinator of the German satellite mission TanDEM-X since 2010. She served as the Technical Program Co-Chair of the IEEE Geoscience and Remote Sensing Symposium in 2012. Since 2013, she has been a member of the IEEE GRSS AdCom and was elected vice president of the IEEE GRSS Technical Committees in 2016.
Honours
| Year | Distinction |
| --- | --- |
| 2014 | IEEE Fellow for contribution to synthetic aperture radar imaging using airborne sensors and satellite missions |
| 2012 | Certificate of Recognition of TanDEM-X Achievements and Impact, EUSAR2012 |
| 2012 | IEEE W.R.G Baker Paper Award |
| 2008 | Best Conference Paper Award EUSAR 2008 in Friedrichshafen, Germany |
| 2008 | Co-author IEEE Transactions GRS Prize Paper Award |
| 2008 | IEEE Transactions GRS Prize Paper Award |
| 2003 | Deutsches Zentrum für Luft- und Raumfahrt (DLR) Science Prize of the year |
| 2001 | Friedrich Schiller University, Jena, Germany, Best Dissertation prize |